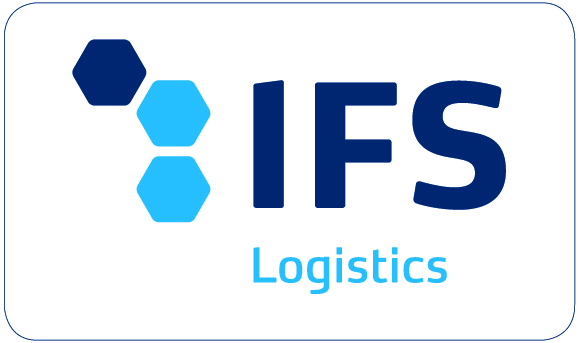 BALU group – transport without compromise
Company BALU group s. r. o. was founded in 2011 on the basis of longstanding subsidiary company, which operates in the transport sector since 1992.
We specialize in the transport of cooled and frozen products, mostly food, fruits, vegetables, pharmaceutical products and also meat and dairy products. We are IFS Logistics 2.3 certified company. We can also offer the transportation of manufactured goods, and pick-up services, also just in time. We also provide express deliveries in the European Union.
Read more about us or see our references.